Nokia to transform Finland's nationwide smart grid for better support of renewable energy
Nokia today announced that it has been selected by Fingrid, Finland's national transmission system operator, to build an IP/MPLS network to support the digital transformation of its national electrical grid. Fingrid will use the network to operate 120 high-voltage substations and control 14,600km of power transmission across the country. The new smart grid is needed to manage the growing adoption of variable distributed energy resources, such as wind, solar and micro-generation using bioenergy.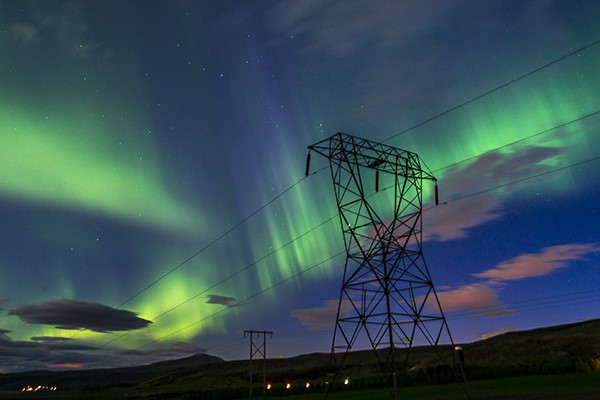 As one of Europe's leading users of renewable energy, Finland's power transmission network is constantly being upgraded in order to meet the changing character of energy generation. Solar and wind generation, for example, require a much more agile and automated grid to manage the variable, two-way power flows by automatically ramping and balancing inputs and outputs. This calls for new distributed energy resource management systems, which need a highly reliable, secure communications system to monitor, control, coordinate, and manage distributed energy assets.
---
Read more 
---