Zebra Study: 7 in 10 Public Safety agencies see need to speed up mobile technology adoption
 Zebra Technologis, released study findings that reveal public safety agencies globally will increasingly adopt mobile technologies to continuously improve workflows and community relations within the next five years. The final of Zebra's three-part Future of Field Operations: Public Safety vision study shows that 86 percent of public safety respondents have indicated their agencies are taking a mobile-first approach in their technology strategies, and workflows are designed around first responders and their mobile devices. However, seven in ten agencies are still concerned that they are not investing quickly enough in new mobile technologies to keep pace with the speed of change, especially with the availability of faster 4G and 5G wireless networks. Within the next year, 88 percent of respondents to Zebra's study say they expect increased productivity and efficiency by using mobile technologies – up from 52 percent today. Similarly, 84 percent say saving more lives will be another key benefit of using mobile devices within a year, jumping from 45 percent today. Deploying mobile devices and mobile printers will also lead to reduced operating costs within the next year, according to 79 percent of those surveyed – and notably, almost all respondents (98 percent) say they will achieve savings within five years. Another advantage highlighted in the study is improved community relations, which 99 percent say will be realized by 2025, up from 38 percent today.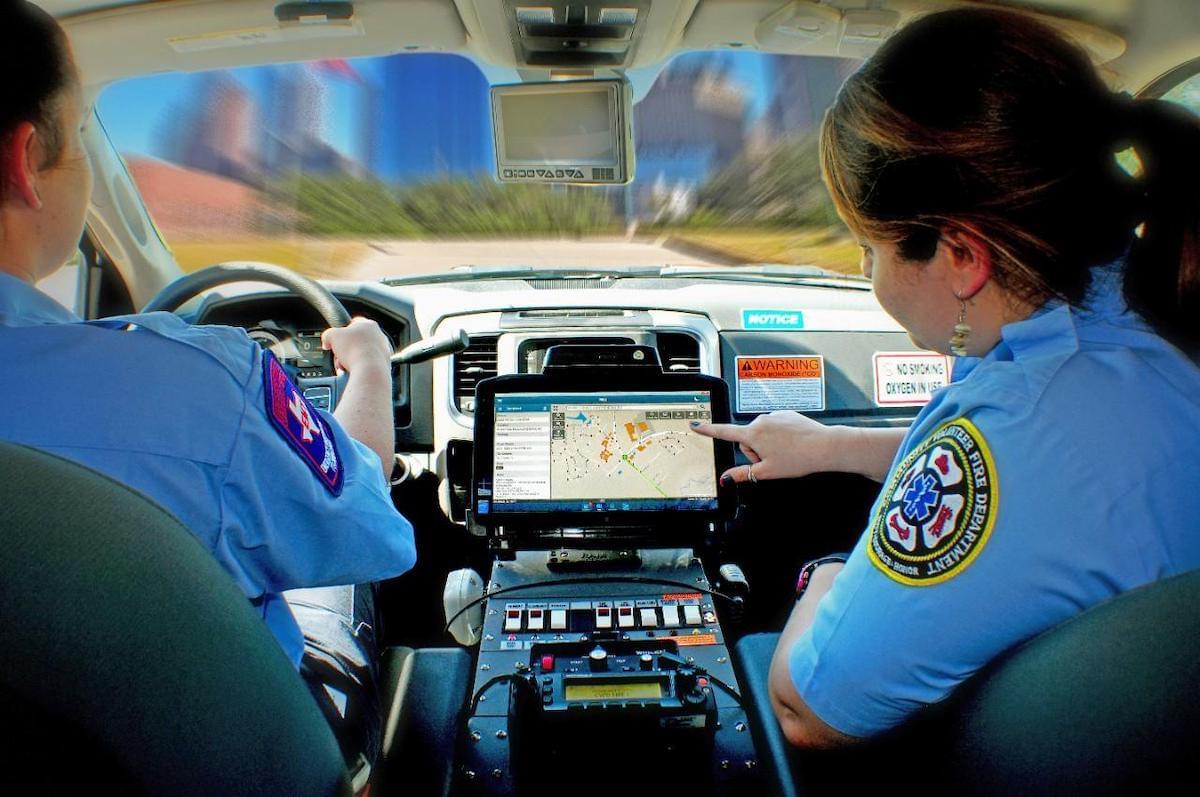 While many public safety organizations will continue to rely on a responsive model in their workflows, there will be a rapid growth of agencies that will adopt a predictive model that is able to assign the right asset to the right issue at the right time. This will more than double by 2025.
---
Read more 
---