Victoria state to expand digital radio network
Police and emergency services in regional and rural Victoria in Australia, will transition from the StateNet radio network to the state's encrypted digital radio network during 2018. The Victorian government has awarded Telstra an amendment to its 2013 regional digital radio networks arrangement, which will see the police, state emergency services, correctional services, lifesavers and CFA brigades in outer metropolitan areas gain access to the network. The original multi-million dollar deal handed Telstra responsibility for building and maintaining a digital radio network for around 500 regional CFA brigades, who have used the network since 2014. However, the 2015 Victorian state budget provided $11.5 million for the state's police to also upgrade to the digital regional mobile radio network, as well as further funding that would be realised through efficiencies.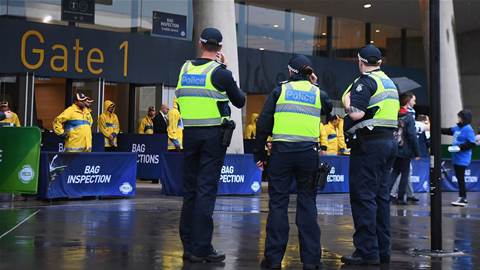 Telstra has also been tasked with progressively rolling out more 8000 secure digital radios for use on the digital network following the award of a seven-year deal late last year.
---
Read more 
---