Hurricane Irma: AT&T installs emergency response equipment at strategic locations
AT&T is ready for Hurricane Irma with an arsenal of disaster response equipment and personnel on standby. AT&T has started its storm preparedness process as we closely monitor Hurricane Irma. The storm is expected to impact the Eastern coast over the next few days. Preparation includes topping off fuel generators, testing high-capacity back-up batteries at cell sites and protecting physical facilities against flooding. AT&T has also staged other emergency response equipment in strategic locations. Its national reliability center is monitoring outages for quick action. AT&T has also improved the network redundancy in storm-prone areas. It has installed more generators at critical cell towers and switching facilities, and moved electronics essential to network operations above expected flood levels.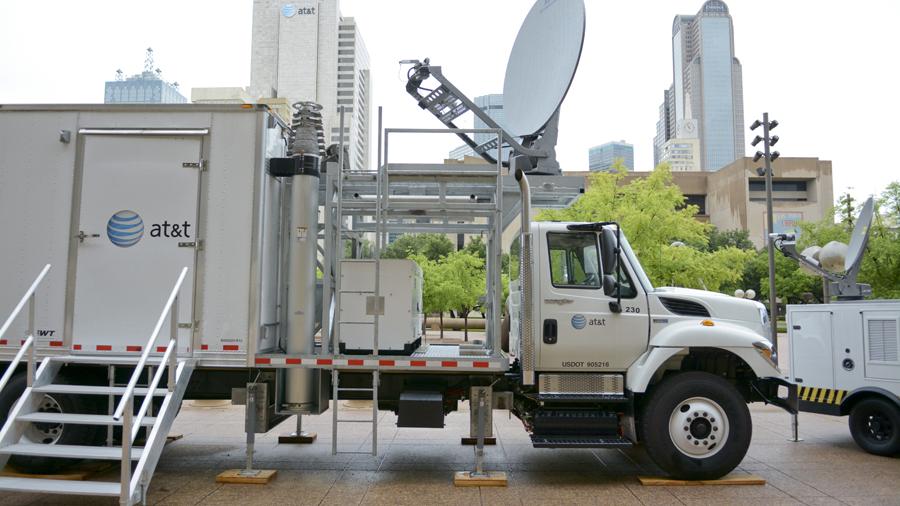 The AT&T Network Disaster Recovery (NDR) program is one of the industry's largest and most advanced disaster response programs. It includes hundreds of technology recovery and support trailers that can be quickly deployed to respond to disasters. The NDR team works with local AT&T network personnel, regional emergency operations centers and local response centers to keep service going until permanent repairs are made.
---
Read more 
---