Federated Wireless CEO Iyad Tarazi explains what's next for CBRS
With the 3.5GHz CBRS band now commercially available in the US -- after years of preparation -- we can look ahead to what happens next as the midband frequency is used for 4G, 5G and possibly more. Federated Wireless CEO Iyad Tarazi is looking forward to 4G and private network usage of the CBRS band, and preparing to bring up the 5G specification for 3.5GHz later this year. Even further out is work to open up the 6GHz band in a similar manner to CBRS. CBRS is already on track to become part of the 5G specification. "We expect [5G] trials to start mid-year," said Tarazi. A 5G launch on the CBRS band is expected to happen in the first quarter of 2021. In the interview with light reading Tarazi said one of Federated's next goals is to get involved in the opening up of the 6GHz band and potential sharing of that spectrum between WiFi, 5G and private lines for wireless communications. The FCC has proposed allowing unlicensed devices to operate in this band, which should open up the spectrum for WiFi 6 in 2020.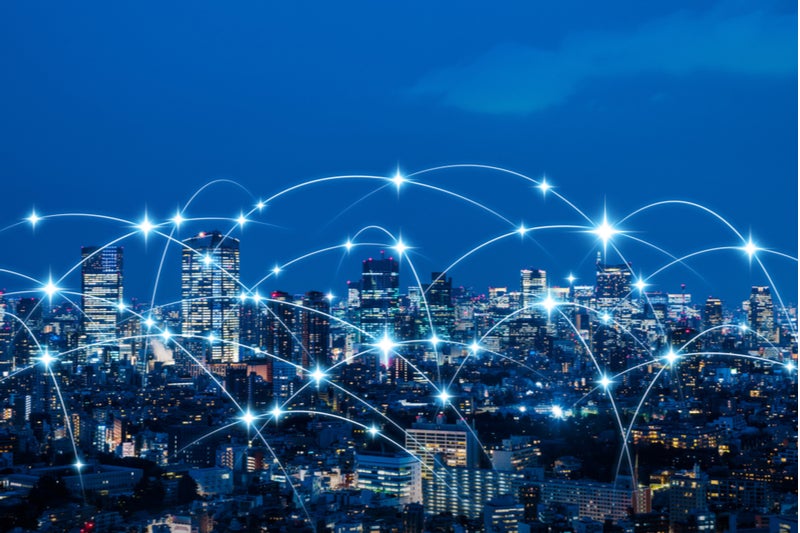 He also said that using a "6GHz automatic frequency controller" to manage spectrum in that band would open up the frequency to enable sharing between 5G, WiFi and municipal private lines in a similar way the CBRS band is now being used. He believes 70% of the 1200MHz spectrum in the 6GHz band could be freed up for WiFi and 5G use in the future. Click: Read more to Learn More...
---
Read more 
---