ESTI Schedules NG112 Emergency Communications Plugtests in 2019
ETSI in cooperation with EENA is organizing the 1st ever emergency communications interoperability Plugtests event to be held in Europe with the support of ETSI SC EMTEL. This event will be located in Sophia-Antipolis from 14 to 18 March 2016. The concept of "Next Generation 112" (NG112) has been identified as a potential answer to the increasing requirements and demands of content-rich emergency calling. The interoperability of such NG112 products and services has not been tested in Europe previously leading to this ideal opportunity. This NG112 Emergency Communications Plugtests event will see a testing campaign based on the use cases developed by ETSI and EENA and is a unique chance for vendors of emergency communication equipment to test their product against different implementations and scenarios.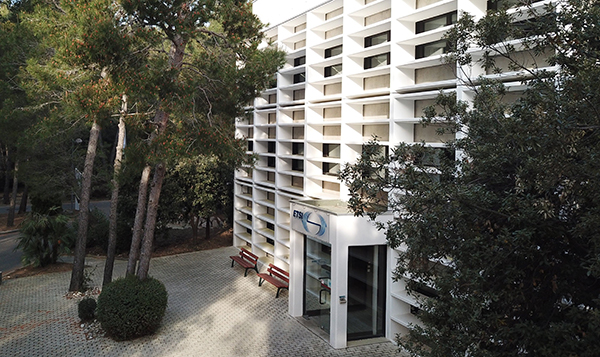 The benefits for a vendor in participating include a chance to test early implementations in a neutral environment, to validate their understanding of next generation emergency calling requirements as well as a to communicate about and promote the technology. An event not to be missed, if you want to be sure your products and implementations are fit for the next generation emergency calling requirements. Registration is now open. It will close on 15 January 2016.
---
Read more 
---