Elisa tests private LTE network with Ericsson
Elisa announced it's piloting a private 4G mobile network at its premises in Finland, in cooperation with Ericsson. The operator sees growing demand from businesses for their own secure capacity and high availability of a customised private network.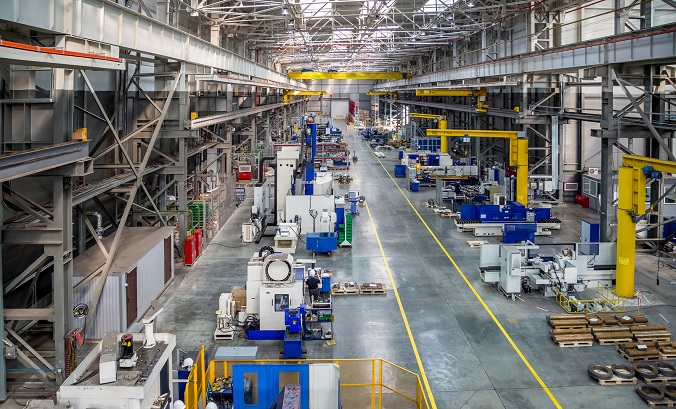 Elisa and Ericsson built a customised core network and an indoor radio network. The network was tested during the spring and the successful pilot will enable Elisa's corporate customers to be offered a solution in future.
---
Read more 
---