'Connected by Safety', Latin America Children Learning How to Identify and Respond to Emergencies
For the eighth year in a row, the Motorola Solutions Foundation, the charitable and philanthropic arm of Motorola Solutions, reaffirmed its commitment to Latin American children and communities through its "Connected by Safety" program. In collaboration with the Organization of Ibero-American States (OEI) and FORO 21, the educational program encourages children to play an active role in keeping their communities safe. This year, the program plans to conduct 115 workshops across Argentina, Brazil, Colombia, Chile and Mexico, benefiting more than 60 schools and 6,700 children. Children will be taught how to recognize dangerous situations and identify the safety organization responsible for helping in each case, as well as their respective emergency telephone numbers. This program is running in 2019 based on a grant that was awarded in 2018.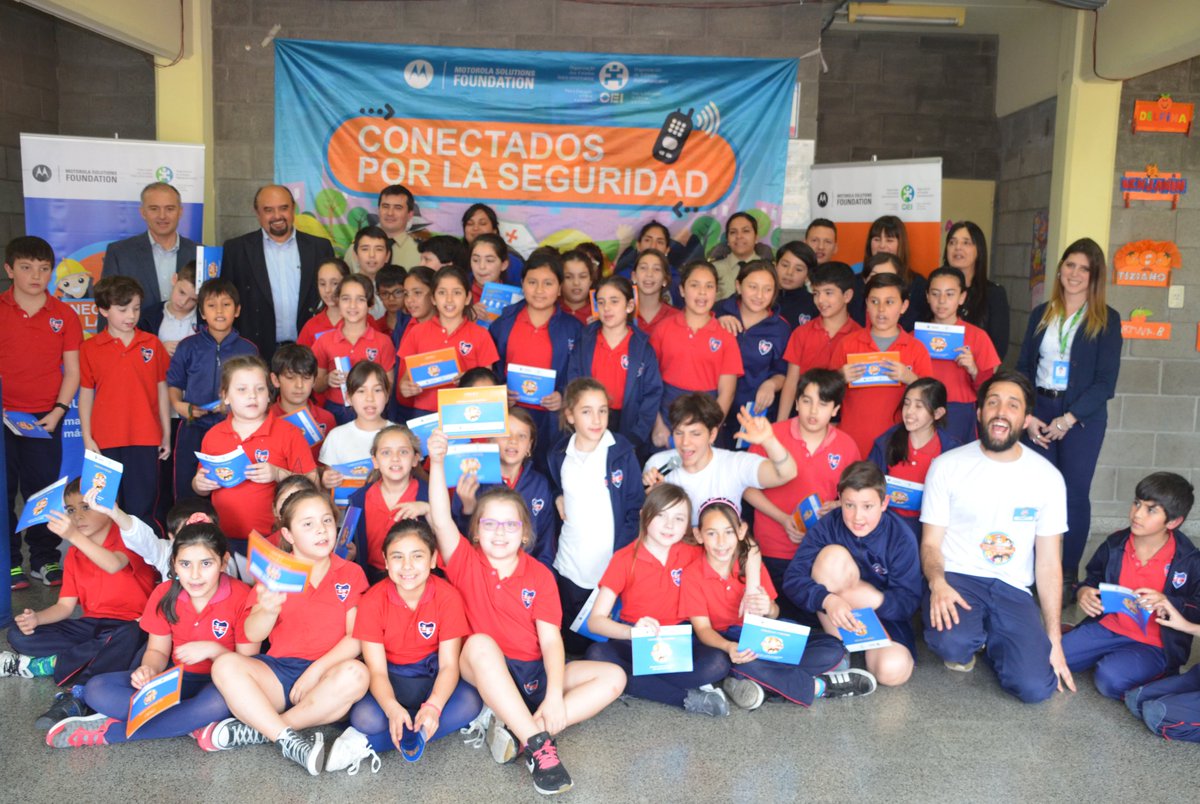 Connected by Safety is a key program supported by Motorola Solutions Foundation in Latin America due to its strong focus on public safety education which engages youth with first responders and the impact the program makes throughout the region.
---
Read more 
---