Axon's first LTE-enabled body camera available on FirstNet
.FirstNet connectivity is coming to Axon's latest body camera, Axon Body 3. These just-announced devices will be the first LTE-enabled Axon body cameras – joining FirstNet's nationwide device ecosystem for public safety solutions. The embedded FirstNet connectivity will give law enforcement officers and other eligible subscribers off-the-shelf access to the nationwide public safety broadband network. FirstNet's dedicated, physically separate network core for enhanced security will deliver live video captured on Axon Body 3 cameras. Plus, with FirstNet service, the Axon Body 3's video streams, gunshot detection alerts and more can receive priority treatment.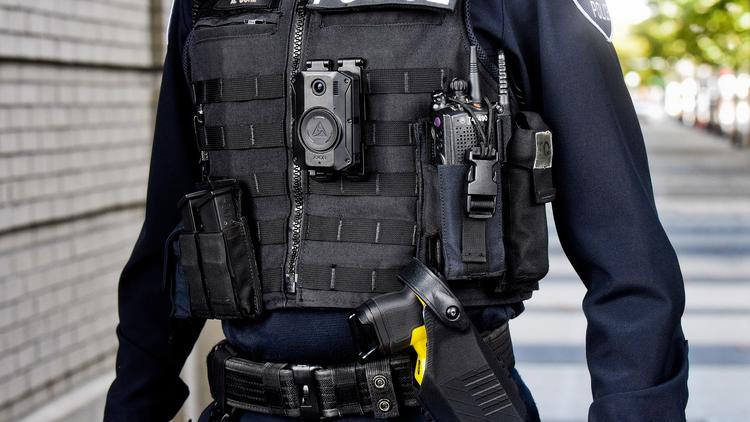 Public safety agencies can buy the Axon Body 3 with FirstNet connectivity directly from Axon – the first company to resell FirstNet services as a part of their overall product offering. This allows Axon to create the right solutions that best meet the needs of public safety, including law enforcement agencies.
---
Read more 
---