Motorola Solutions Inc (NYSE:MSI) SVP Sells $506,817.80 in Stock
Motorola Solutions Inc. SVP Rajan Naik sold 2,740 shares of the stock in a transaction dated Thursday, February 13th. The stock was sold at an average price of $184.97, for a total value of $506,817.80.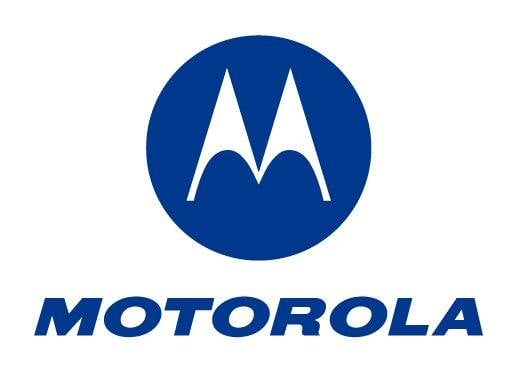 The sale was disclosed in a legal filing with the Securities & Exchange Commission, which is available through this link . Shares of NYSE MSI opened at $186.12 on Thursday.
---
Read more 
---