Boston Athletic Association deploys Everbridge for the 122nd running of the Boston marathon
-Everbridge, Inc., this week announced that the Boston Athletic Association has selected Everbridge's Critical Event Management (CEM) platform to communicate critical event updates and safety information to thousands of volunteers during the 122nd running of the Boston Marathon, which is taking place on Monday, April 16th. Volunteers will be stationed at medical tents along the 26.2-mile marathon route that starts in Hopkinton, Massachusetts, and ends in downtown Boston. Volunteers will receive Everbridge-powered texts and notifications in the event of an incident or disruption.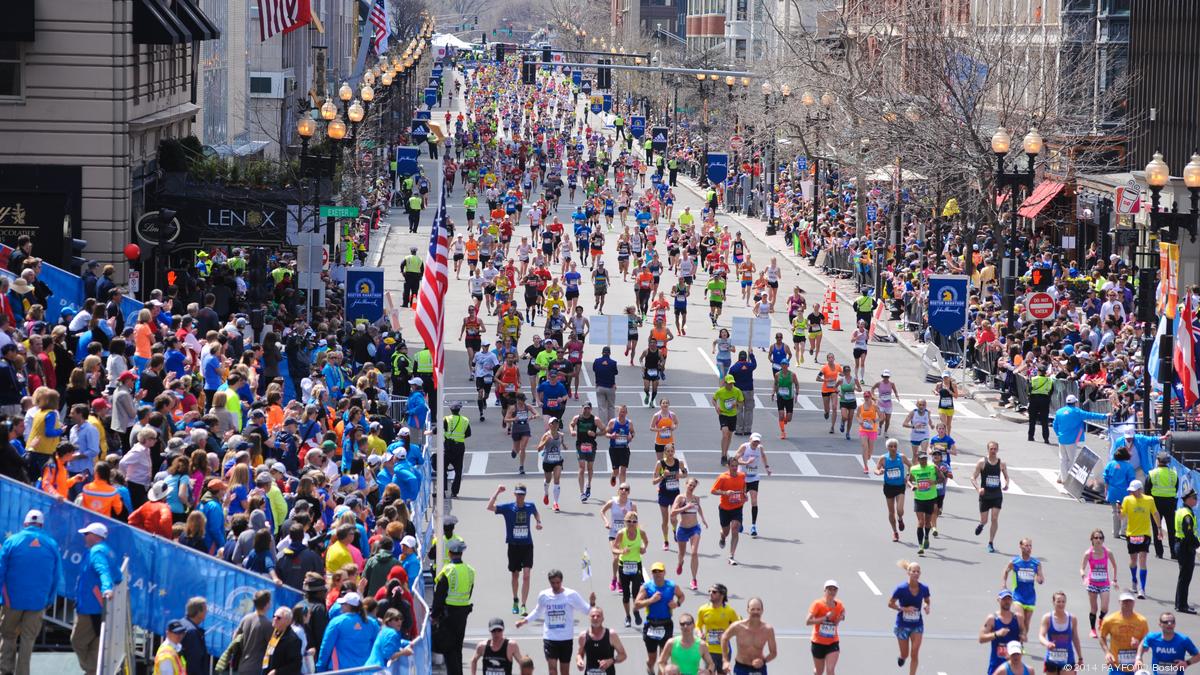 The Everbridge network of customers also includes the Boston Police Department, Boston Public Health Commission and the Boston Fire Department.
---
Read more 
---