Sierra Wireless (SWIR) Expected to Announce Quarterly Sales of $184.70 Million
Wall Street analysts forecast that Sierra Wireless (NASDAQ:SWIR) (TSE:SW) will report sales of $184.70 million for the current fiscal quarter, Zacks reports. Two analysts have provided estimates for Sierra Wireless' earnings. The lowest sales estimate is $184.40 million and the highest is $185.00 million.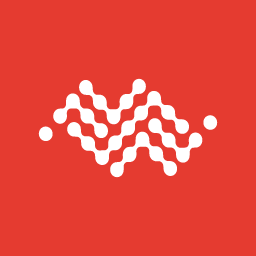 Sierra Wireless reported sales of $161.79 million during the same quarter last year, which indicates a positive year-over-year growth rate of 14.2%.
---
Read more 
---