Motorola Solutions reports second-quarter 2018 financial results
Motorola Solutions, Inc. (NYSE: MSI) today reported its earnings results for the second quarter of 2018. Click here for a printable news release and financial tables. "Our outstanding second-quarter results highlight the continued strength of our land mobile radio business and momentum in services and software," said Greg Brown, chairman and CEO of Motorola Solutions. "With our strong earnings, cash generation and highest Q2 backlog position ever, we are well positioned for continued growth."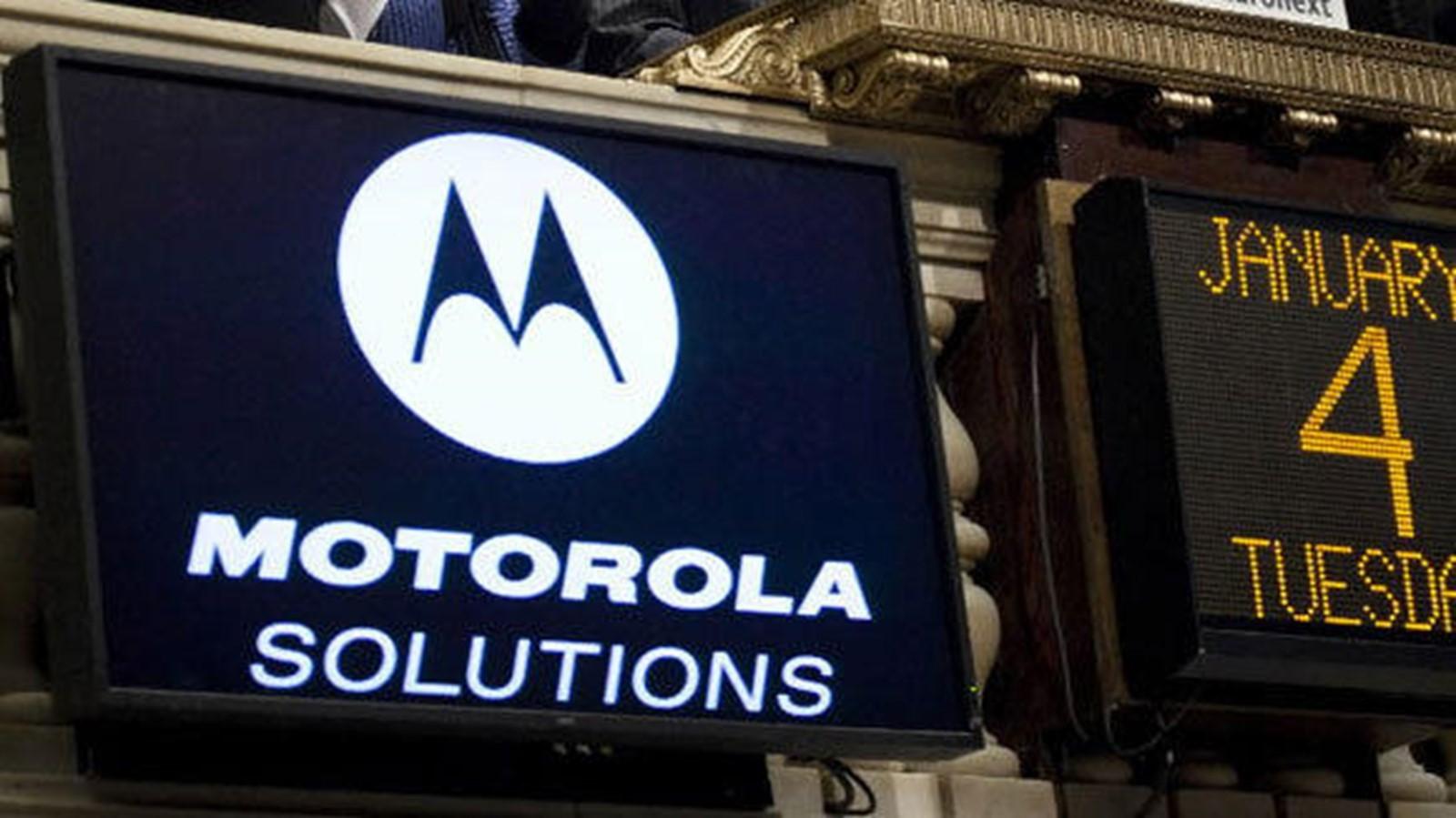 Motorola's business outlook for the third-quarter 2018 is that the company expects revenue growth of approximately 13 percent compared with the third quarter of 2017. For the full year 2018, the company now expects revenue growth of approximately 14.5 percent, up from the prior outlook of 14 percent including $40 million of unfavorable currency impact since our prior guidance.
---
Read more 
---